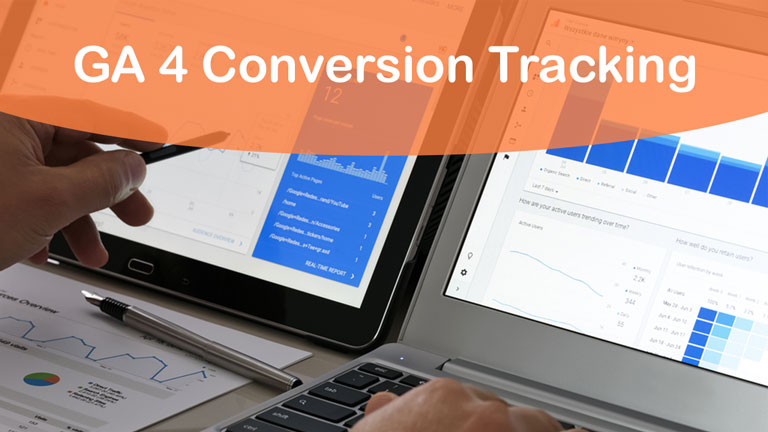 "Universal Analytics Will No Longer Process New Data Beginning July 1, 2023. Prepare Now By Setting Up And Switching Over To A Google Analytics 4 Property", Says Google.
So You Need To Learn How To Work With Google Analytics 4.
---
One of the most important sections of GA4 is conversion tracking that I'm gonna teach you how to work with it in this video.
There are 3 different type of conversions in GA4, you will learn how to use each type.
For conversion tracking in Google Analytics 4, you don't need to use Google Tag Manger.
Explore The Video:
Pre-defined Conversion
New Conversion Based ON Exiting Events
New Conversion Based ON New Events
Google Analytics 4 Conversion Tracking