Learn Digital Marketing Analytics
About Me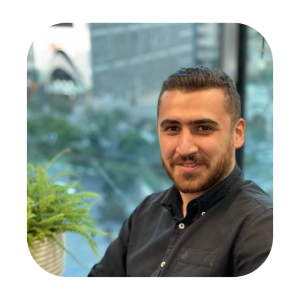 I am an entrepreneurship enthusiast with a deep love for digital marketing and data analysis. Throughout myjourney, I have started several businesses and invested countless hours into learning and practicing digital marketing and marketing data analysis.
My fascination with data analytics in digital marketing has driven me to work on various projects globally, continuously expanding my knowledge and experience in this field.
I have come to understand the significance of data-driven decision making and how it can be used to drive the success of businesses. With my analytical skills and attention to detail, I am able to identify patterns and trends in data, drawing insightful conclusions and making informed decisions.
I am passionate about sharing my knowledge and experience with others, Click On Link Below To Contact Me.