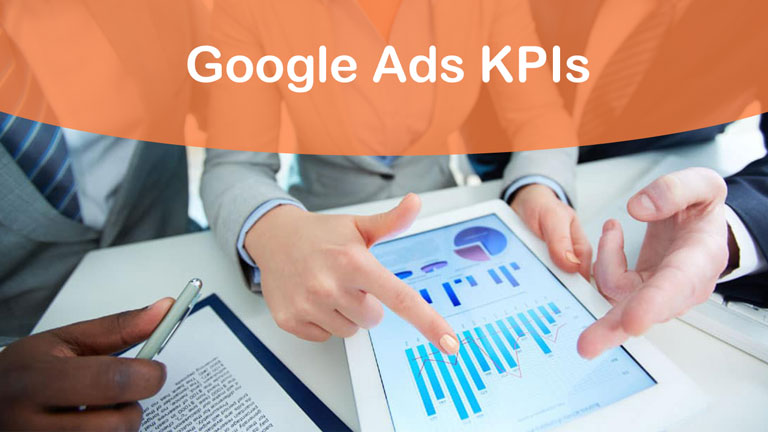 In this article I prepared a list of KPIs for search ads and display ads campaigns in google ads.
These KPIs are based on the user journey and will help you asses different part of your campgins.
---
Google Ads KPIs
In Google ads there are different type of campaigns, in this article I focused on display ads and search ads campaigns.
So, check out the list of KPIs for each type of campaigns and don't forget to share my blog post 😉
Display Ads KPIs
User journey in display ads campaigns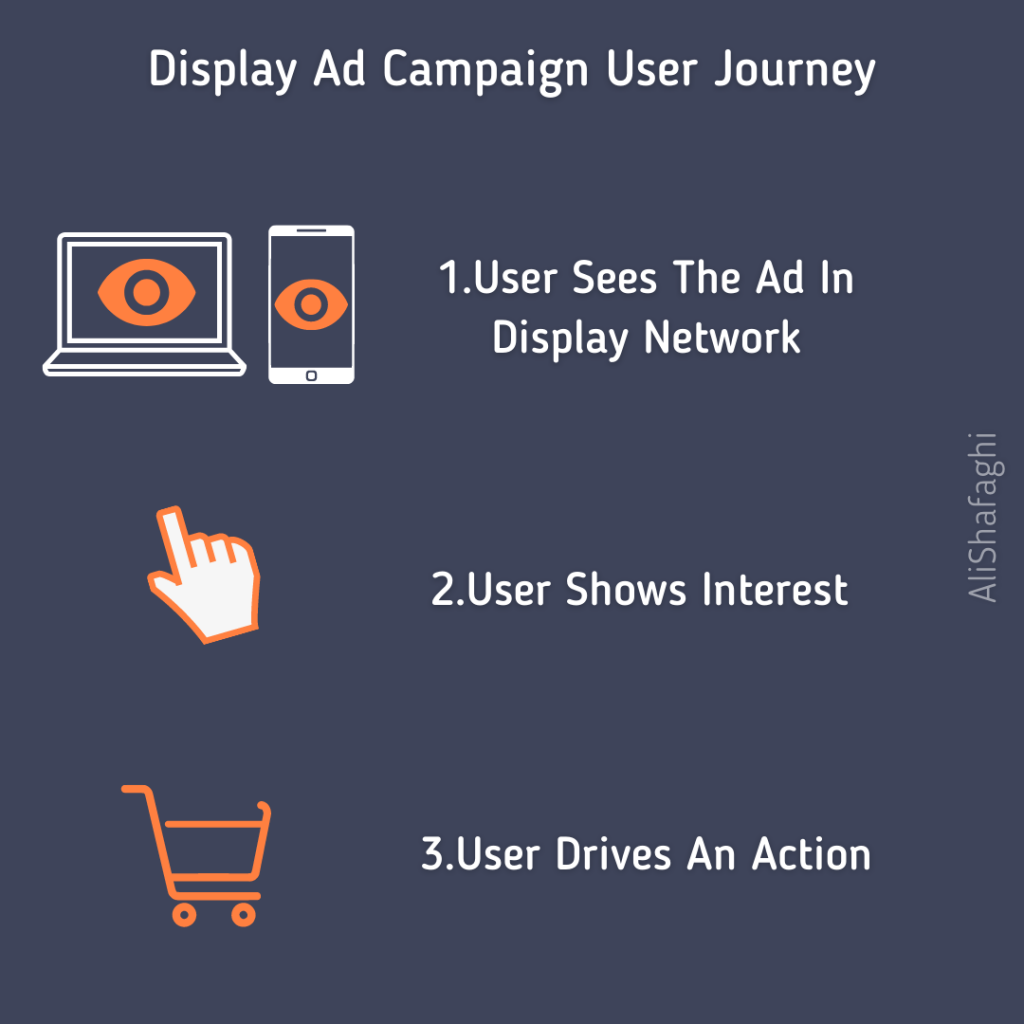 Analyzing Content KPIs
Analyzing Publishers KPIs
Analyzing Ads KPIs
Analyzing Landings KPIs
Mobile-friendly Click Rate
Campaign KPIs
Search Ads KPIs
Next, you can check out the list of display ads KPIs and you can use those to assess your content, landing pages and many more things.
User journey in search ads campaigns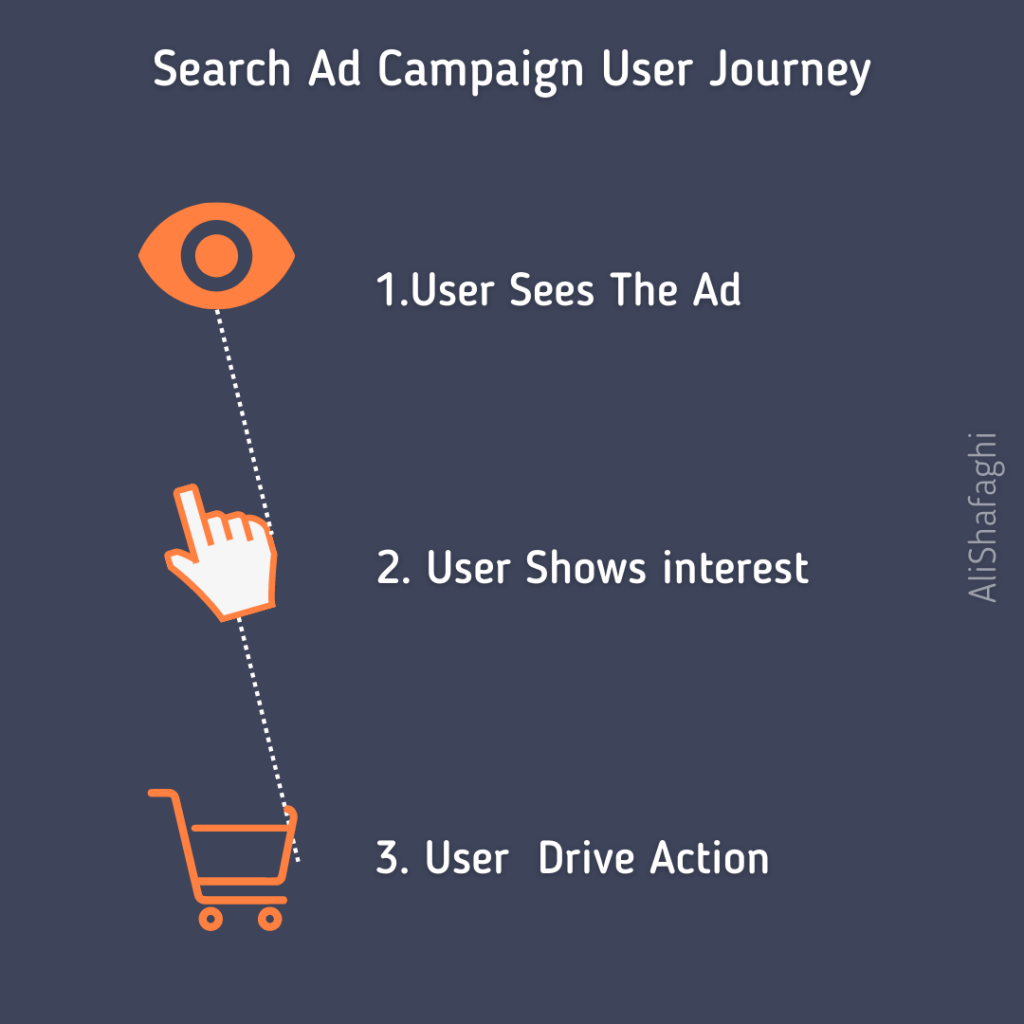 1st Step KPIs (Analyzing Keywords)
2nd Step KPIs (Analyzing Ads)
Search Lost Top IS (budget)
3rd Step KPIs (Analyzing Landings)
Mobile-friendly Click Rate
Campaign KPIs