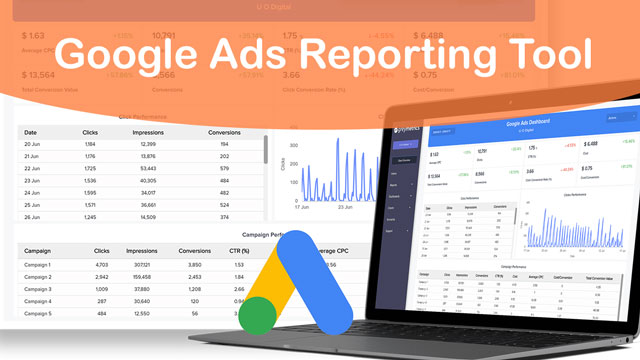 In this video I showed you how to use the reporting tool in G-ads and how to create dashboards and custom reports.
---
How Use The Reporting Tool
To optimize Google Ads campaigns you need to be able to measure your current performance first. Google Ads Reporting Tool will give you the power to analyze every aspect of your campaigns and you will be able to see your strengths and weaknesses. In this video I explained how to use the reporting tool and how you can use it to optimize your campaigns. Using the reporting tool you can download and export the data of your different campaigns and analyze it using Excel, Python libraries like Pandas etc.